Here are my 5 featured shops I picked to share with you this week from my Etsy team and Sunshine Farmgirl Co-op members!
Murray Designs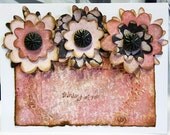 It's A Matter of Passion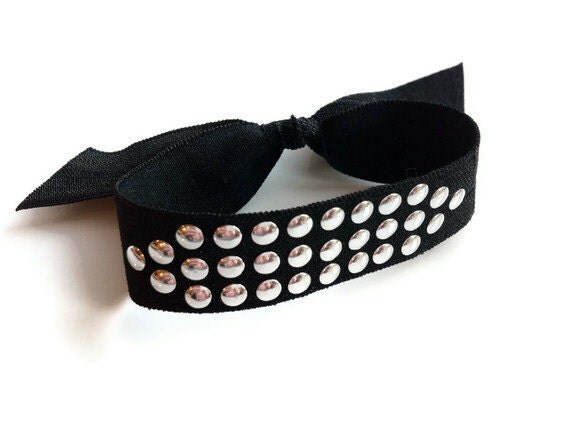 Sweet Ties Hair Ties
Thirty-One Gifts Rep Dawn Hernandez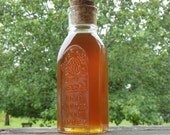 Hillside Honeybees
Here are the 5 picks from Reflections of Kayla!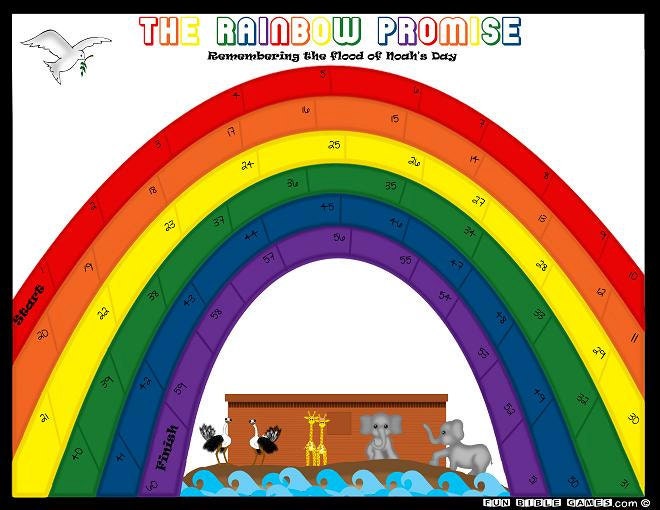 Fun Bible Games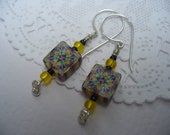 DLA Bead Design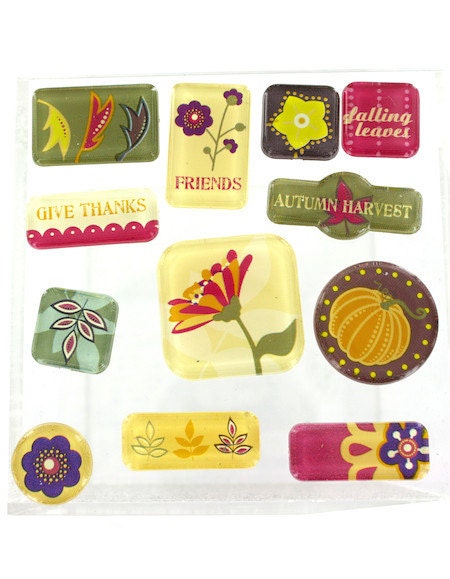 Creative Craft Supply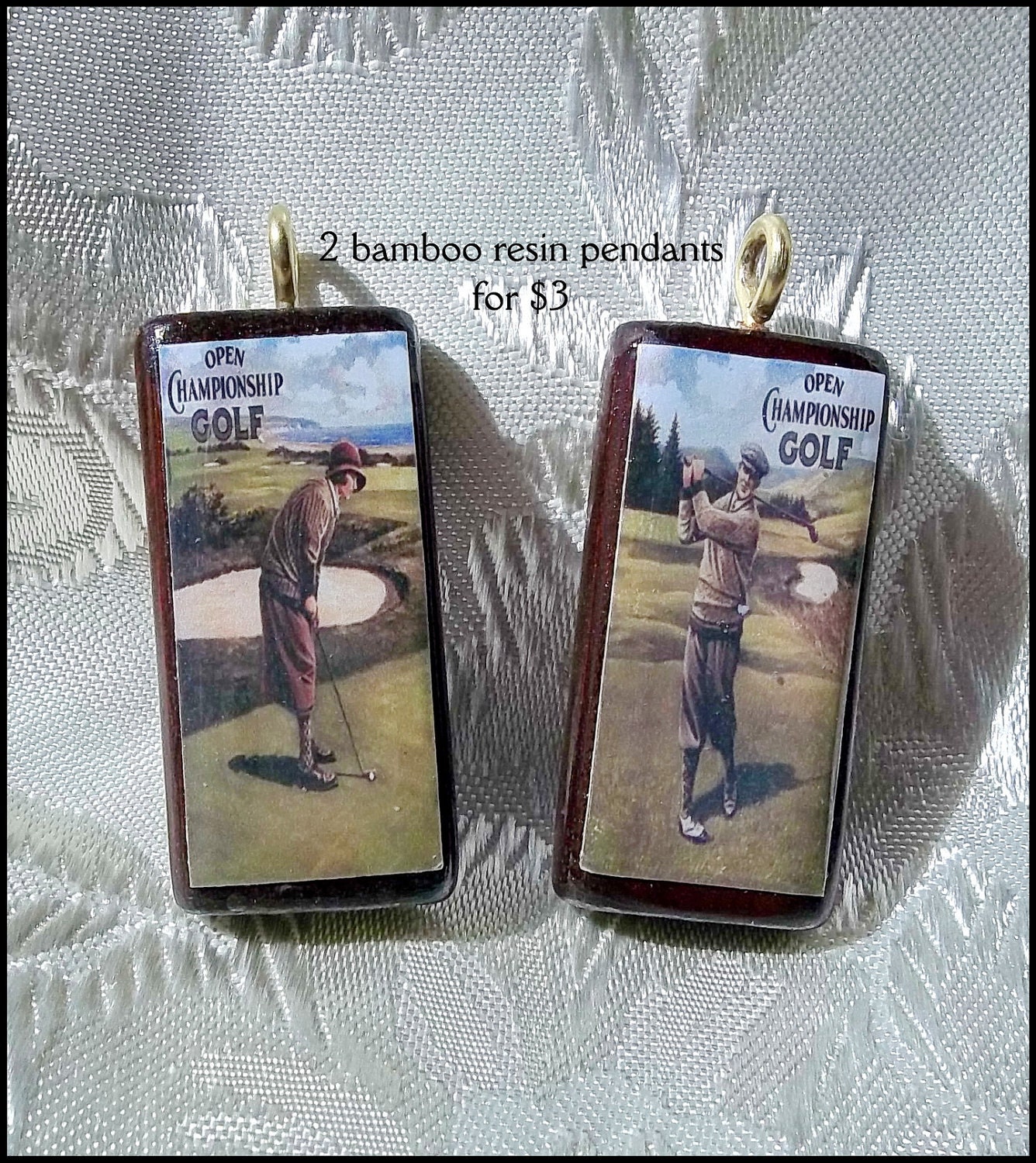 Fractek Designs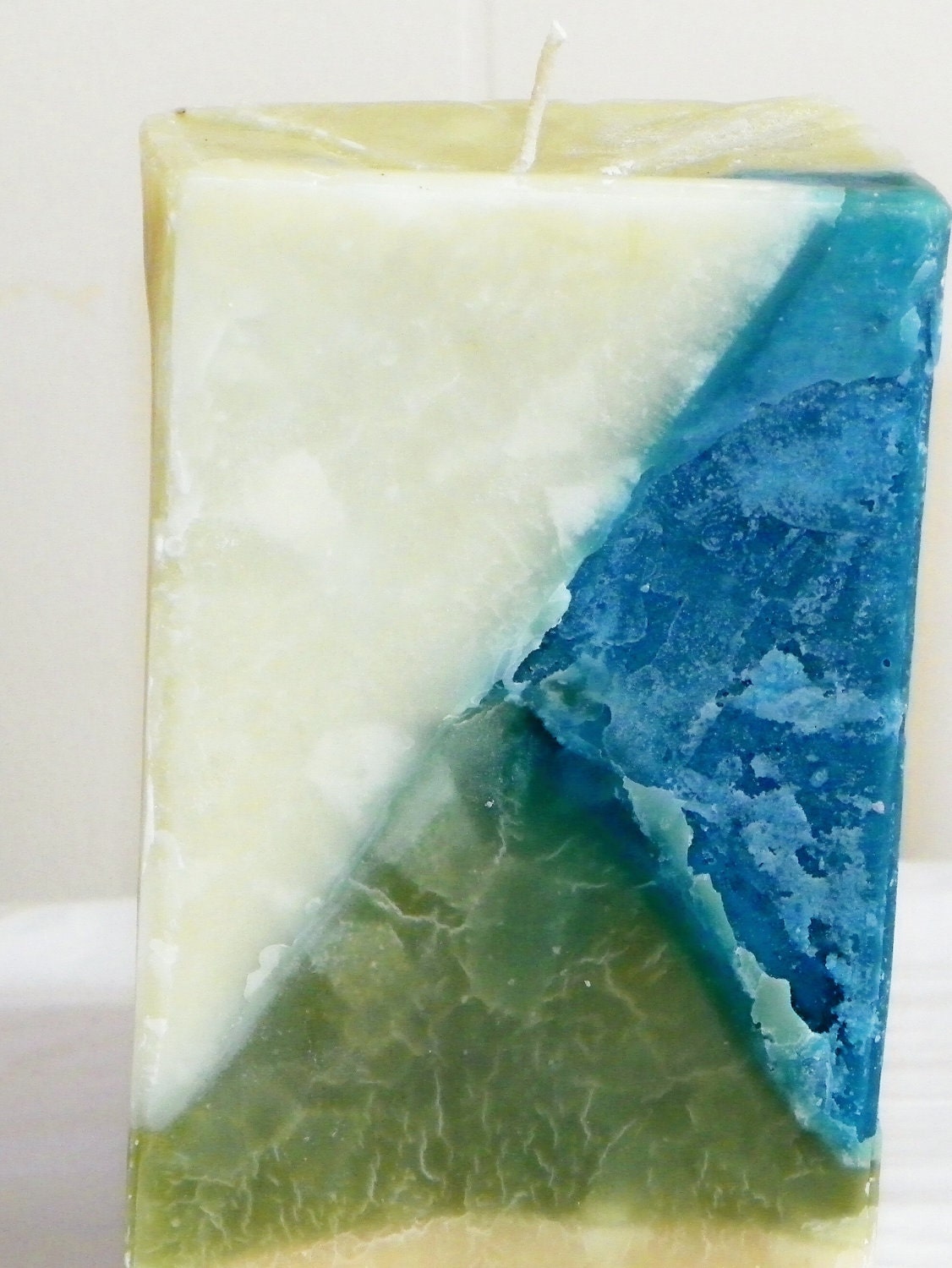 Sharon's Candle Shop
Here is the featured 5 picks from Vintage 50s Treasures shop!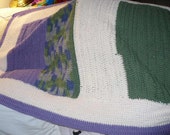 Jeanpatchbymk
Woodstreamdream
Pages of Ages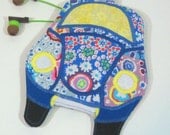 Sunshine Sister's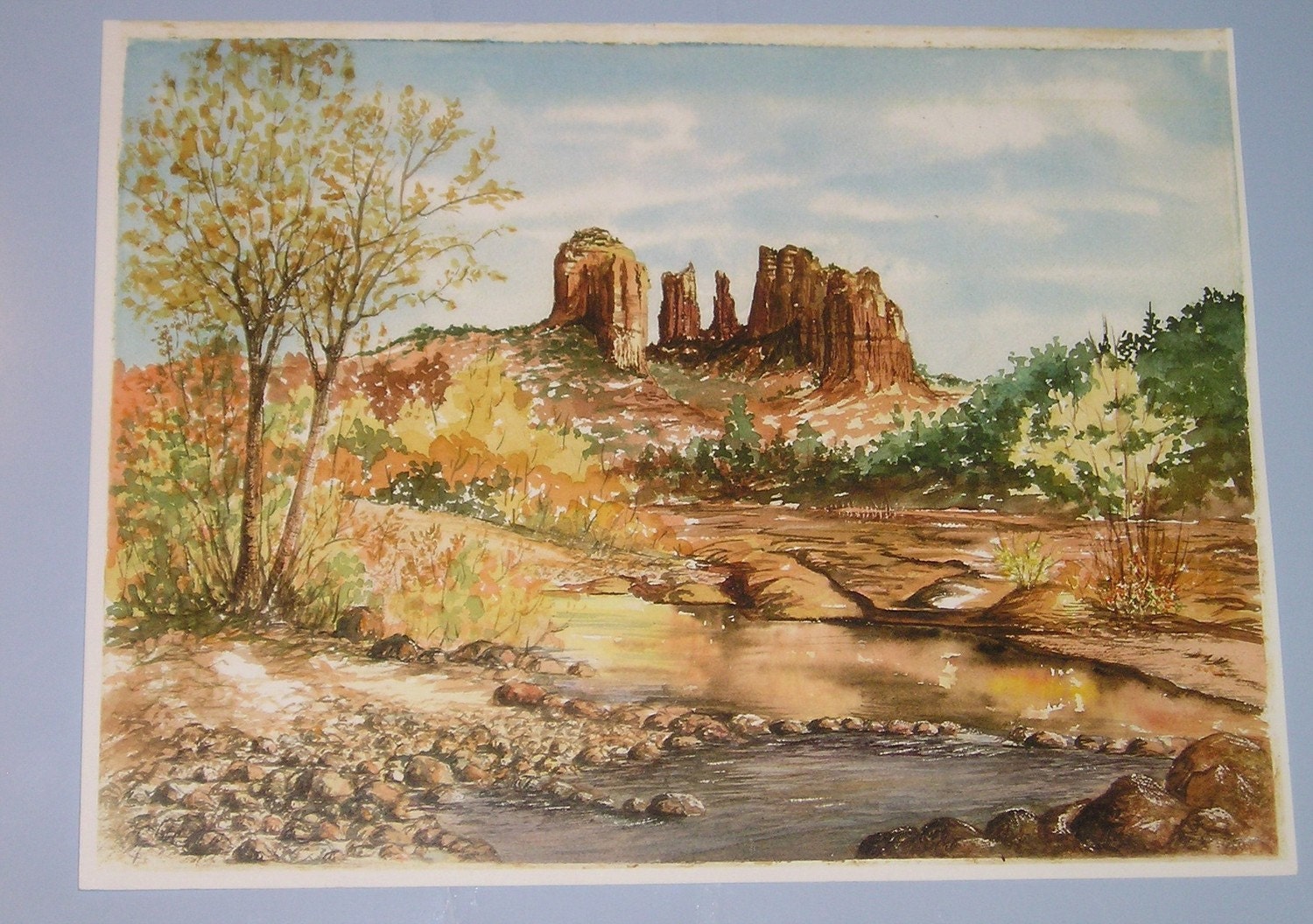 Carla's Creative Corner
You'll find all of these shops on our Etsy team and website! Click here!
Become a member today and help support our mission!