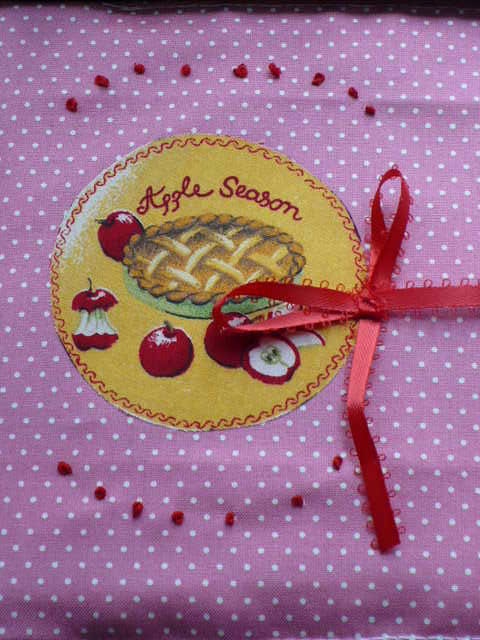 Apple Address Book Appliqued - Embroidery and Personalized.
How often do you write an address on a scrap piece of paper and then loose it? Or, how about when you go to a new website and create a password and username only to forget where you put it?
Now, you can use this unique handmade address book to keep those important numbers and website login information in and never go hunting f...
Click Here to Visit My Etsy Shop!