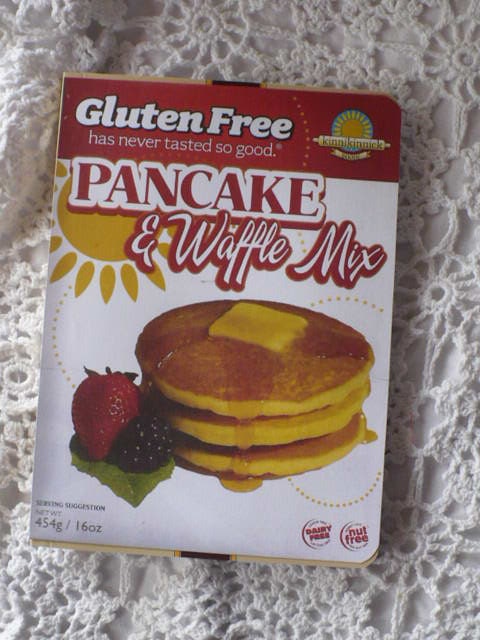 NotebOOK - JouRNal, Altered Book- Food Diary- Gluten Free. Matching Note Card and gift tag!
♥ I've add my own word find puzzles on several pages with inspirational uplifting passages from the Scriptures!
♥ Uplifting- This would make a great gift for someone with depression, has cancer or who has lost a loved one!
I've taken a basic journal 5x7, 80 pages and tu...
Click Here to Visit My Etsy Shop!