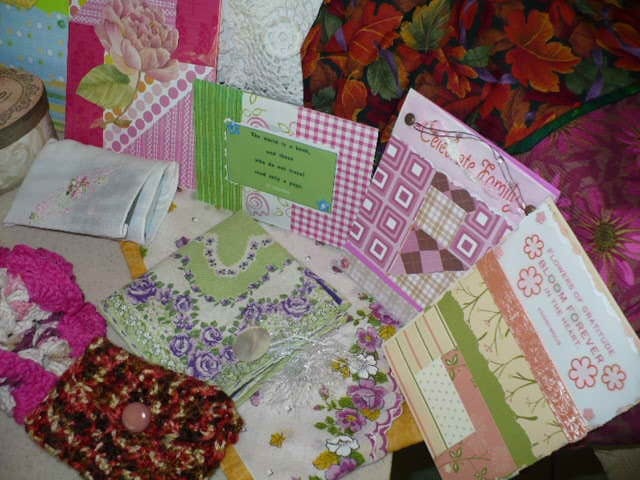 Greeting Card Membership Club - Twelve Months.
This listing is for a exciting and unique 12 month mail order "greeting card club". Each month you will receive a different surprise package of greeting cards. The images are a reference of what you will receive.
Each package will contain a color theme.
The theme will be in these categories: thank you, small gift cards, gift tags,...
Click Here to Visit My Etsy Shop!